iCupid - Chat, Video Call, Meet, Hook Up and Dating with your girls or boys
| 1 minute read | Using 114 words
iCupid - A popular chat, meet, hook up dating app.
iCupid shows your cupid around you. You can send a rose to these people who you are interesting or join our iCupid Arrow plan to chat with somebody freely.
You can Chat, Video Call, Meet, Hook Up with your girls or boys.
More than 90% of beauties are useing iCupid. Don't be shy and we hoping you can find your cupid here. Let's chat, meet and hook up.

No Tinder's matching rules are required to allow you to be free to dating with new girls or boys.
Without OKCupid's many profiles to be filled, dating online is so simple.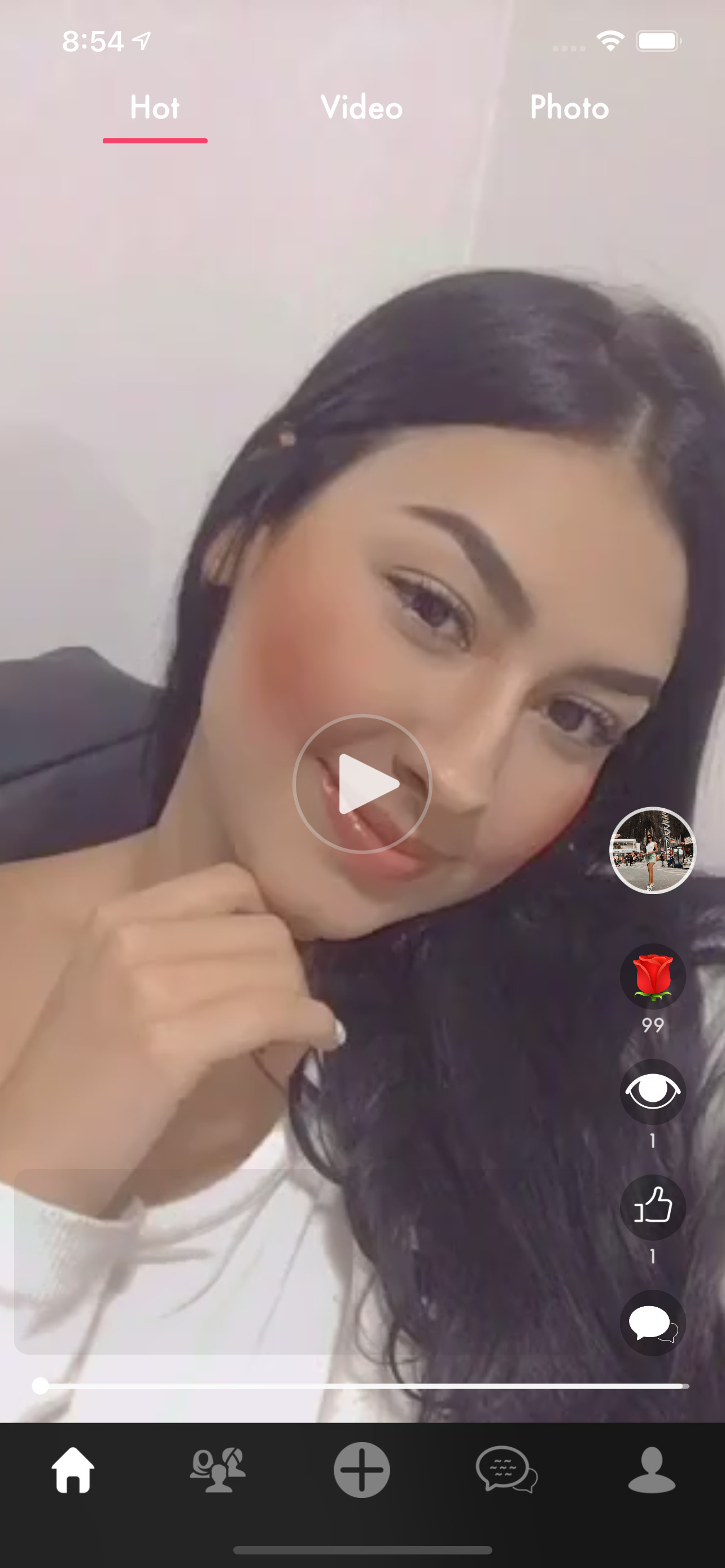 iCupid also support Video call